The Destination Management Company For The North Of Thailand
Since 1975 INTCO, based in the north of Thailand, has been the industry leader for premier travel in its region.
With decades of expertise, INTCO, now run by the second generation of owners, has acted as handling agent to world renowned accounts, and is known for its specialized and bespoke tour programs, tailored to each group's specific needs.
Sightseeing Tours
Adventure Tours
Student Tours
Food Tours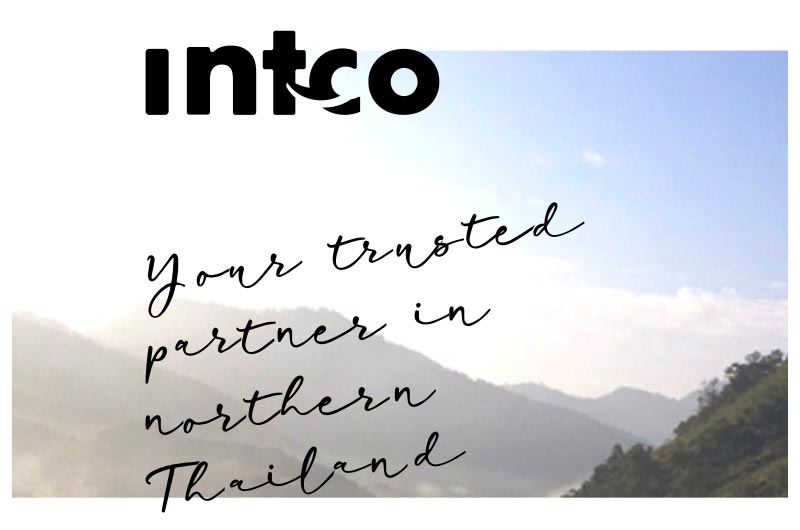 MICE
Since 1975 INTCO, based in the north of Thailand, has been the industry leader for premier travel in its region.
Student Tours
We believe that travel is at its best when you have a great time but also learn something new from your experience. To that end, INTCO has been organizing student group activities and tours for many years. Our students come here to sightsee, to learn, to experience and to grow. We can organize a programmer which will immerse students into traditional local communities, offering them hands on experience in local traditions from rice planting to tree preservation.
As they sleep at night far from the hustle and bustle of the city and work side by side with Thai students or experts in a variety of fields, their horizons will be expanded as will their understanding of a world far different from their own, but one which has so many commonalities and shared connections.
Food Tours
WORLD FOOD TRAVEL ASSOCIATION
OUR AMAZING FOOD TOURS ARE LAUNCHING IN LATE OCTOBER 2019
Sightseeing Tours
There is so much to see and do in Chiang Mai and INTCO is pleased to create a truly spectacular experience for you. From highly trained and experienced guides to recommendations for the best restaurants and Insights into the most attractive destinations, we will create an itinerary and provide conveniences and luxuries to the highest standards.
Our staffs are experienced professionals who understand that each customer is unique and adapts according to their personal preferences. With hundreds of attractions in our portfolios, journey with us to enjoy the best the north of Thailand has to offer.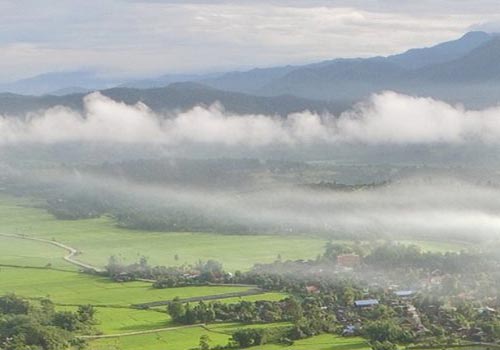 Adventure Tours
The north of Thailand is mountainous with vast forest areas still inaccessible by car. So why not get off the beaten track and truly discover the wonders of nature? We have fauna and flora experts as well as professional trekking guides and former hunters and gatherers who will be able to show you the jungle in a way best seen only through their eyes offering you unique s enjoy adventures such as firsthand experiences.
We want our guests to appreciate and respect our nature and learn about conservation efforts, spiritual and cultural insights as well bamboo rafting or a gentle trek to a waterfall.